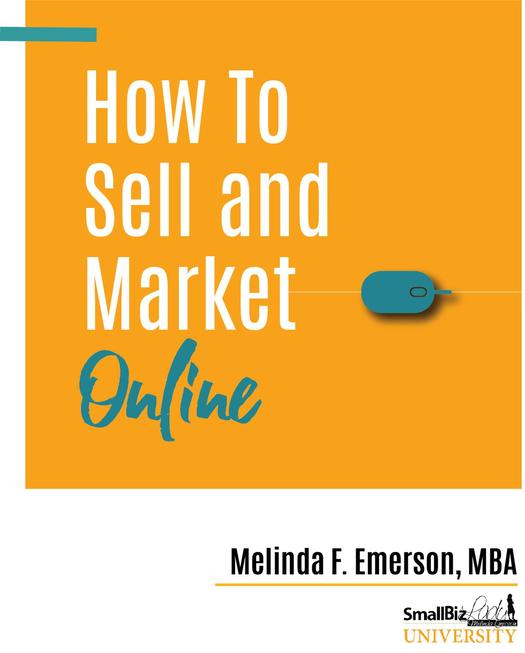 This 6-week course will teach students what is involved in running an online business. Attendees will learn business basics, branding, where to sell online, website vs. marketplace selling, how to market a product online, how to generate sales without buying ads, how to drive traffic and sales with online ads and B2B selling.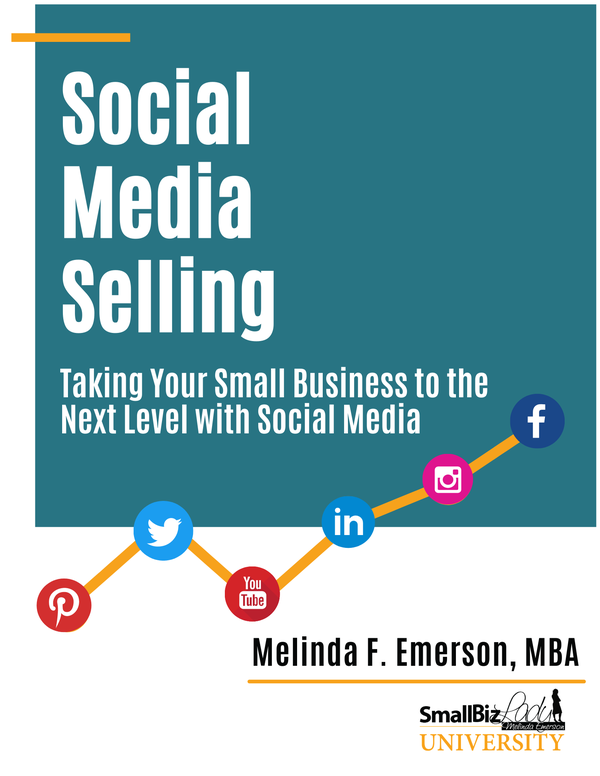 This 6-week course built to teach students how to take their business to the next level with social media. Students will learn all major social platforms, the benefits of each, and how to choose the right social media platforms to grow their business. We will also discuss content marketing, social media strategy, and social selling techniques. Students will learn how to get started with social media ads, how to purchase ads on Facebook, Instagram, YouTube, Twitter, Pinterest, and TikTok, and how to measure ROI.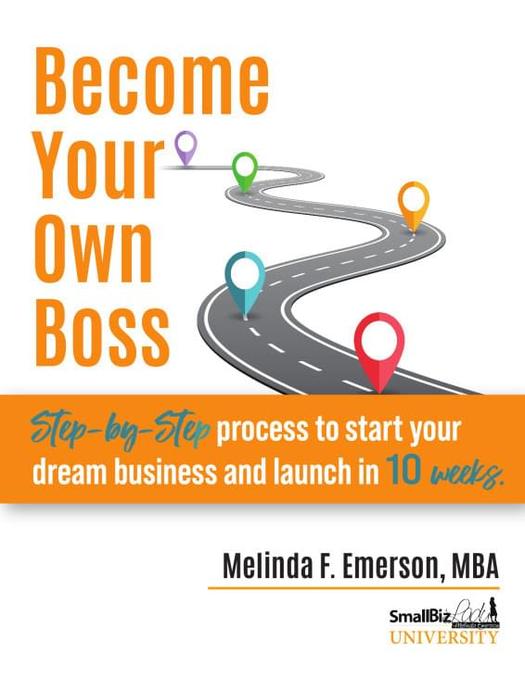 This 10-week course is based on the book Become Your Own Boss in 12 Months, which walks students through the process of transitioning from being an employee to small business ownership. Students will learn life planning, start-up funding strategies, validating the business concept, developing a target customer, developing a business plan, and a launch plan. Each week students will meet with a course facilitator to go over the weekly training materials and present class assignments. The final deliverable is a finished business plan.